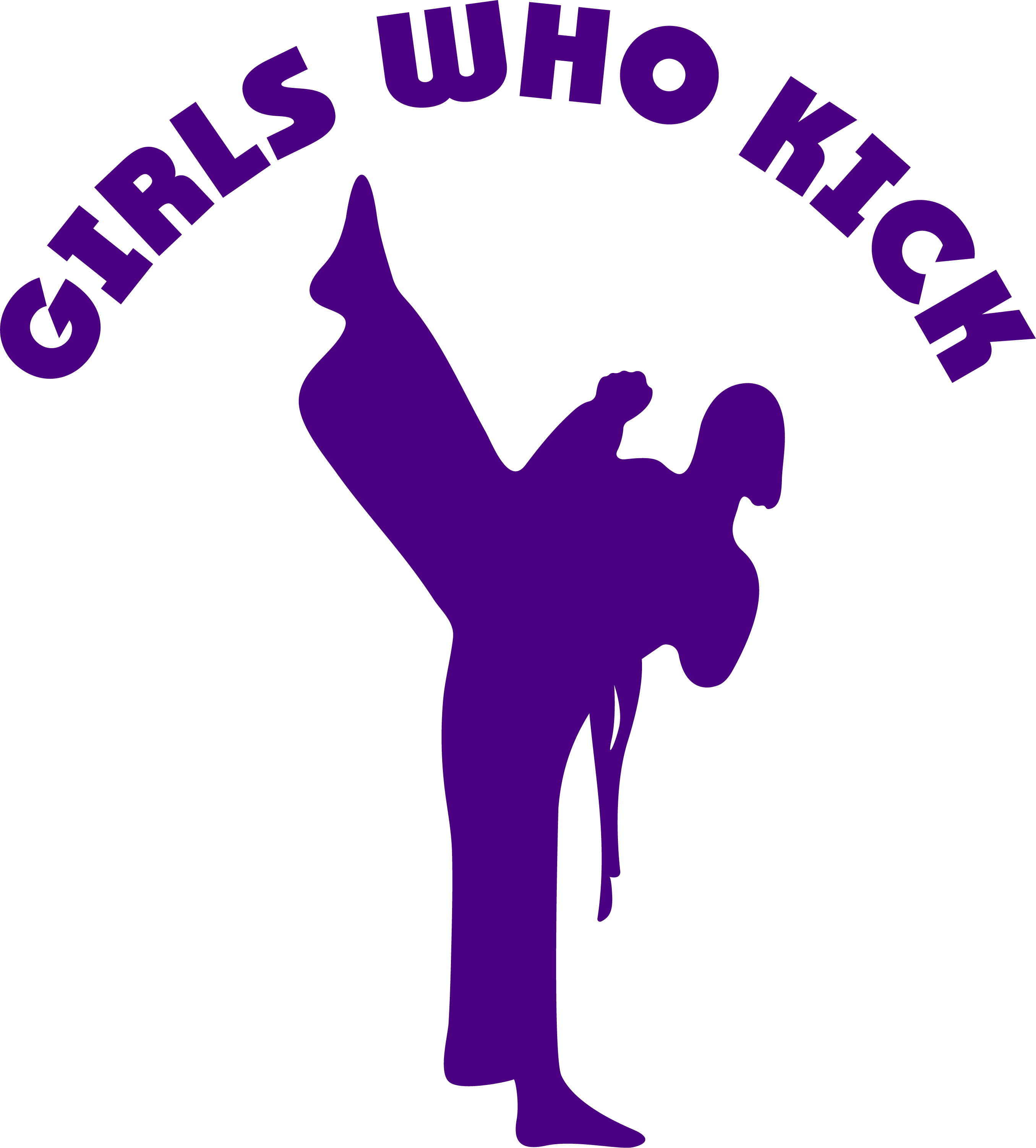 Girls Who Kick - why the time is right for a programme designed to engage women in ITF Taekwon-Do
My name is Carly Wilson (5th Degree) and this year I was elected as the first female Technical Director for ITF England. One of my initiatives over the next two years is to raise the profile of women in Taekwon-Do by starting the Girls Who Kick programme. This is an area close to my heart as I believe that women in Taekwon-Do need a stronger voice and representation at a higher level to enable the next generation of female practitioners to pursue their dreams and aspirations in Taekwon-Do.
In my own association (TOTAL TKD) I have been fortunate enough to have the support of my instructor (Master Symonds) as well as inspirational women who have helped to support and shape me into the person I am today, namely Miss Marcia Griffith (4th Degree) and Miss Zorica Bowie (5th Degree) who have been steadfast since I walked into the dojang 18 years ago. In turn, I am now a constant source of support for the next generation of female TOTAL TKD members as they pursue their goals including those on the world stage.
I hope that through the Girls Who Kick programme we can ensure that all female practitioners, of all grades, will have access to this support, regardless of their location or affiliation.
The time is right, the time is now - welcome to Girls Who Kick!